We love dad-isms
and all the other things that make dads hot
Click the outer edges of the container to change the background color, image, or video! Once you highlight the C9 Grid block, click on it, and you can make changes under Background Settings in the sidebar from the WordPress edit screen.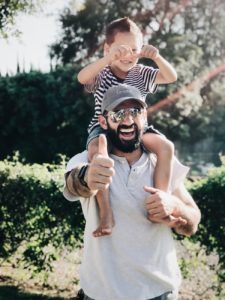 grab a shirt & tell the world you're all about hot dads
Single dads are pretty much the coolest humans on the planet and when you put on a "I Love Hot Dads" shirt, that's exactly what you're supporting! There's a stereotype that dads are just jean shorts, mowing shoes and white crew socks, but the fact is dads are pretty damn hot!
dads are the coolest.
that's why they're so hot
ONe second they're wrenching on a truck & the next they're telling bedtime stories before tucking the little ones in.
You ever pull up a single dad's Snapchat? They'll be posting photos of their little ones at the trampoline park, random pics of their kids building Lego sets with them and then…
BAM!
Moment's later he's out with the boys chugging Busche Lights while his buddy Johnny pulls him around in a sled down some back road.
Wild!
Dads are versatile and that's why we love them and with a simple t-shirt, 'I Love Hot Dads' Shop is a light-hearted way to show that appreciation.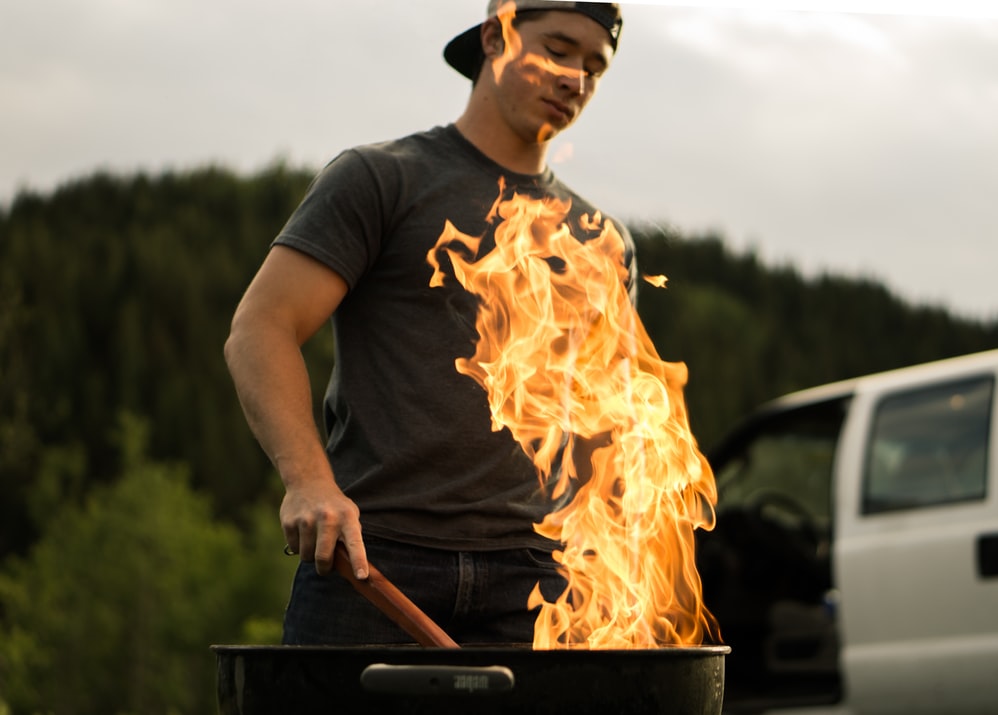 but, in all seriousness Your purchase helps empower single parent families.
10% of all net proceeds are donated to the Solo Parent Society to help improve the futures of single-parent families.

Single dads matter!